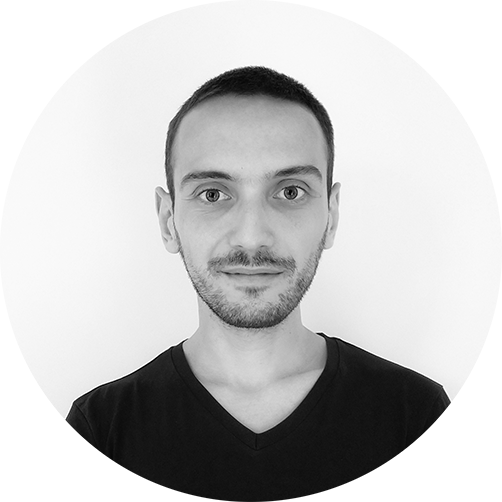 My name is Ivan Bozov and here on VizMind I write about visual analytics and projects that I work on, primarily with Qlik software.
I discovered my passion for analytics during my time at university. Since finishing my master's degree in Supply Chain Management, I have been focused on using data to solve real-world business problems. Currently, I am working in the chemical industry and am responsible for the back-end and front-end development as well as the administration of an award-winning visual analytics platform. I am also happy to have been named as a Qlik Luminary for five consecutive years, from 2019 to 2023.
Hopefully, you will find the content on this website interesting and useful. If you would like to talk data, analytics, or really anything, feel free to drop me a message. I will be happy to hear from you.